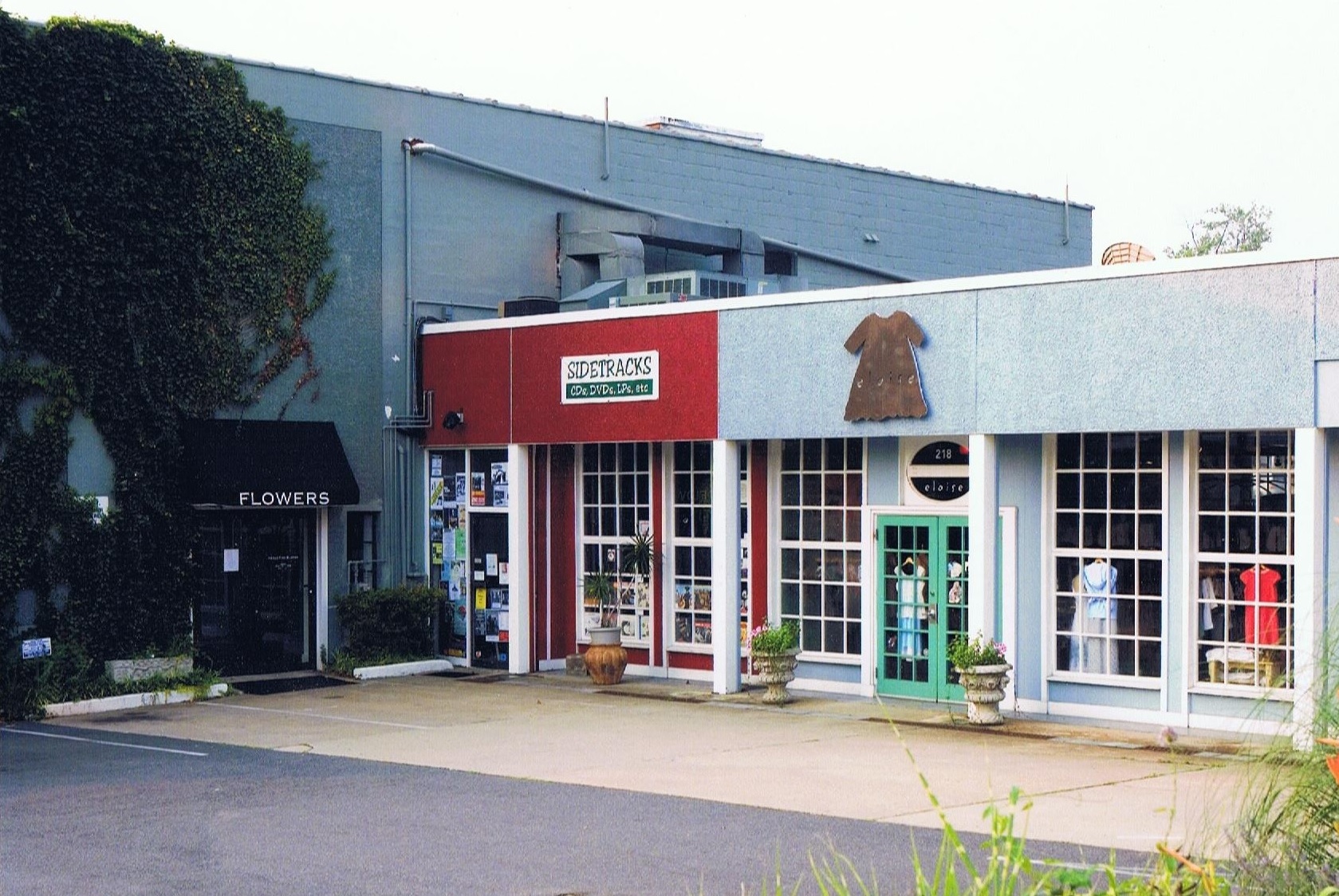 Originally established in 2003 located at 216 West Water Street, Sidetracks Music has moved twice over the last fourteen years when the Glattfelder family originally purchased the business.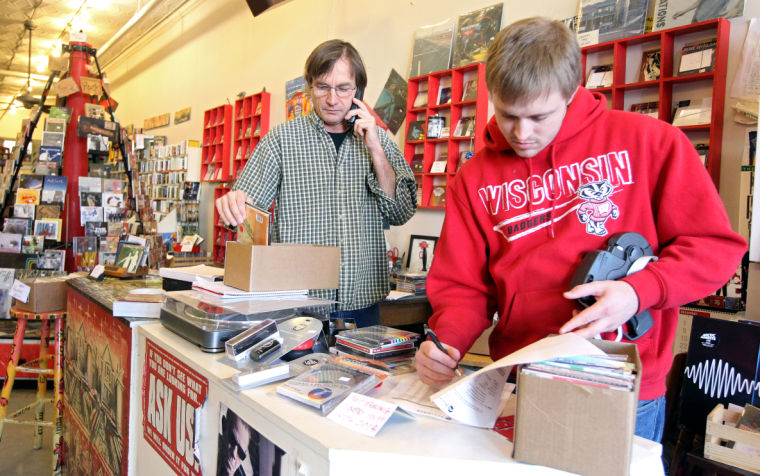 In 2008, Sidetracks Music changed locations for the first time and moved three doors down to 218 West Water Street. This location served as the new home of Sidetracks until the next move in 2014.
310 2nd St SE, Unit A serves as the most recent and current location of Sidetracks. Many have said that this is their favorite location thusfar, as the store is now literally located right next to the train tracks!